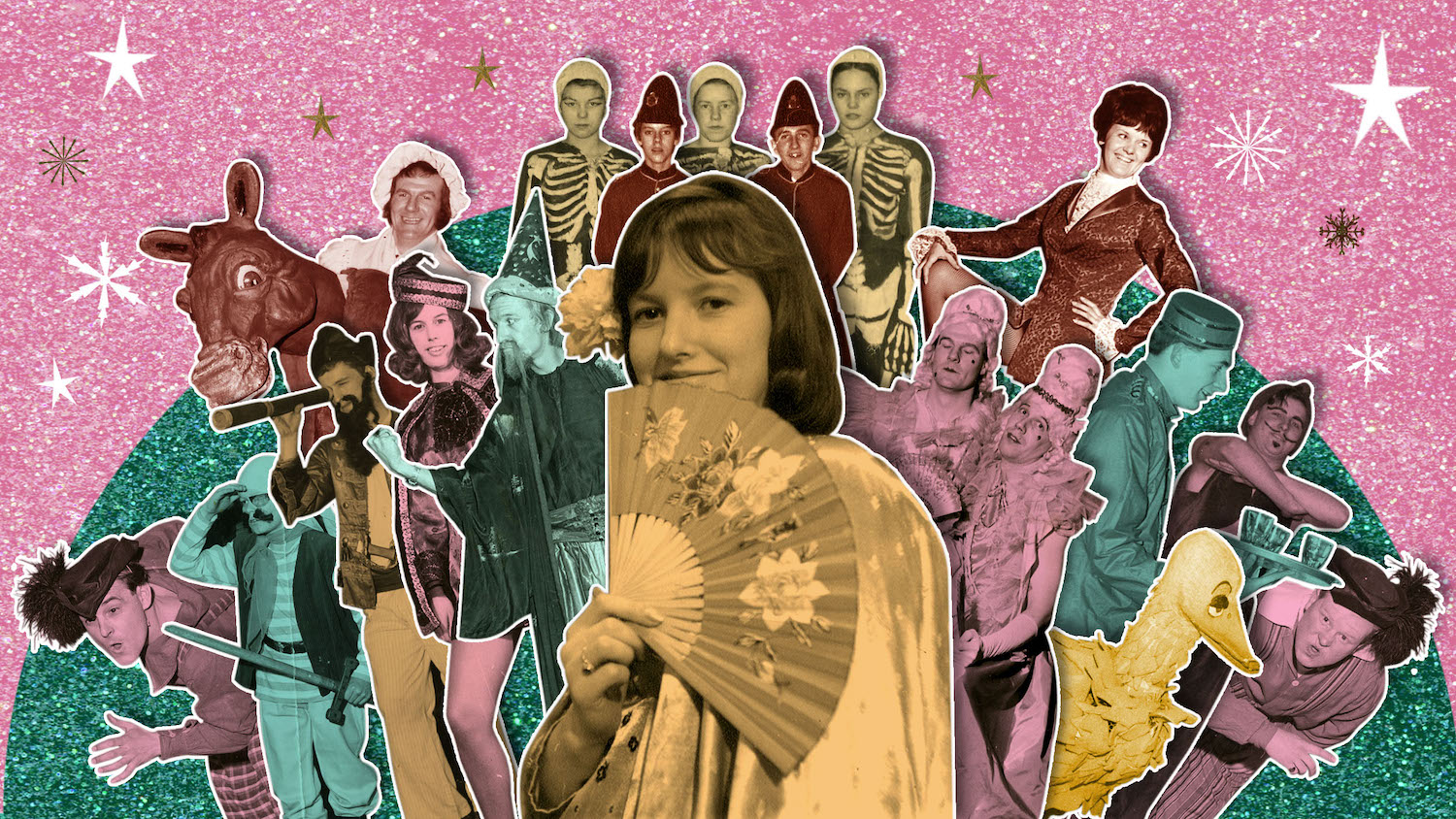 The YAG House
Rebecca Lucas, Collections Officer
In 2019 North Lincolnshire Museum commissioned artist Tracy Satchwill to create a film using archive material from the Scunthorpe Youth Centre. The film was shown as part of the Iron Youth: Scunthorpe's Teenage Stories exhibition.
Scunthorpe Youth Centre opened on Doncaster Road in the 1940s. The Youth Centre, known as the YAG House, provided a range of activities including sports, discos and an annual pantomime.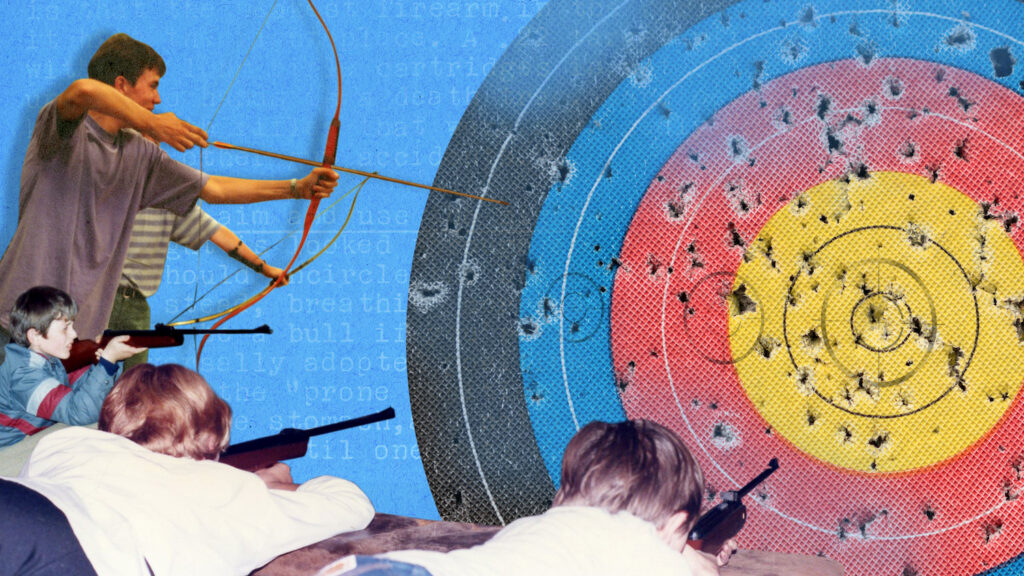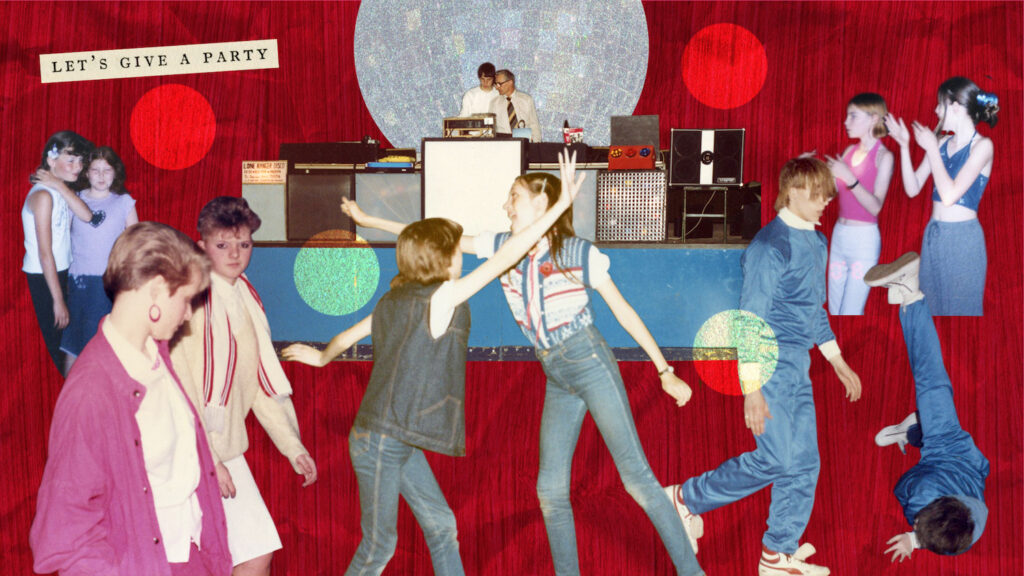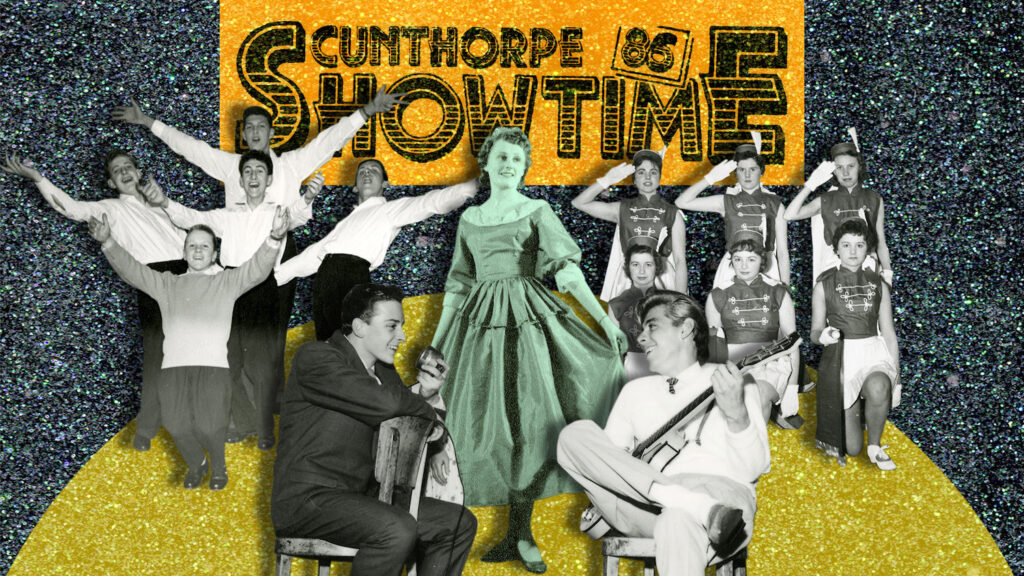 The Youth Centre closed in 2006 and was demolished in 2007. Following the closure, North Lincolnshire Museums received a donation of over 1000 photographs and archive objects covering the history of the youth centre. Tracy used the photographs and archive to create a scrapbook-style animated film. She collected local people's memories of the YAG House to narrate the film.