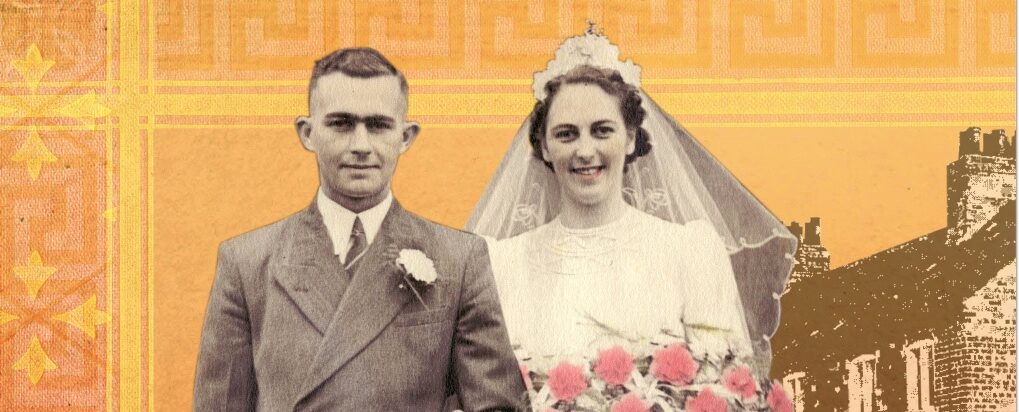 A Home and A Husband
Tracy Satchwill, film, 2020
A Home and A Husband is a collage animation exploring the role of a housewife, through a feminist perspective, during the late Victorian and Edwardian eras. The film is showing in the Ironstone Cottage at the Museum.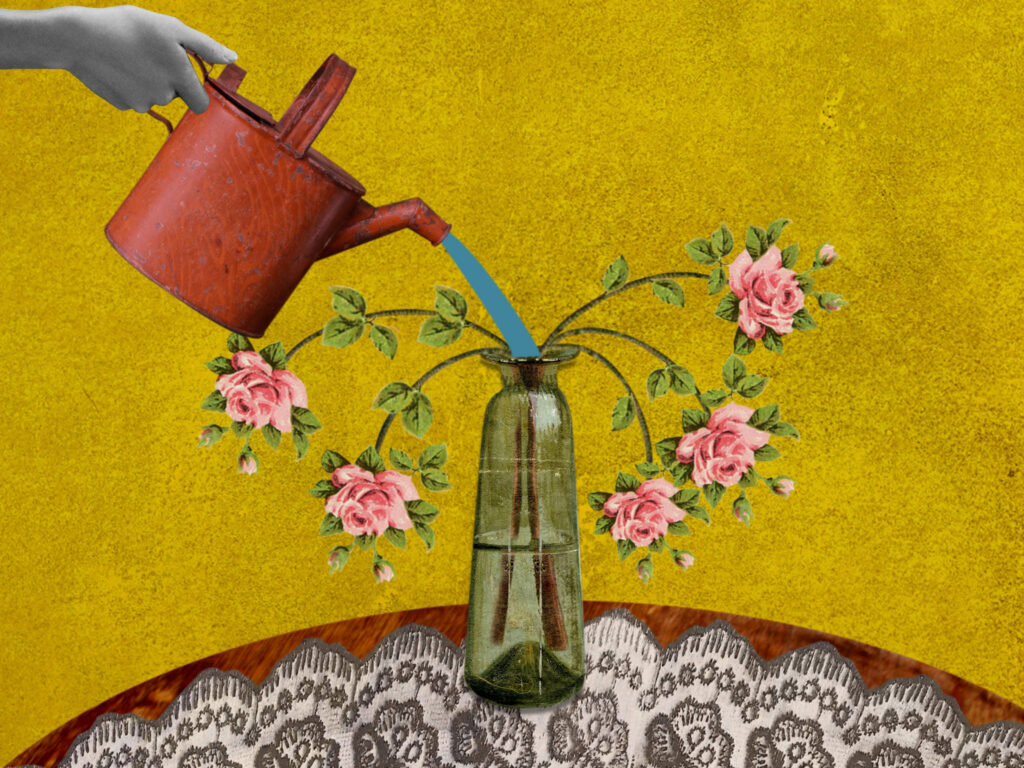 This project was created during Tracy Satchwill's artist residency at North Lincolnshire Museum. Tracy used the artefacts and archival materials of the Museum as well as found objects.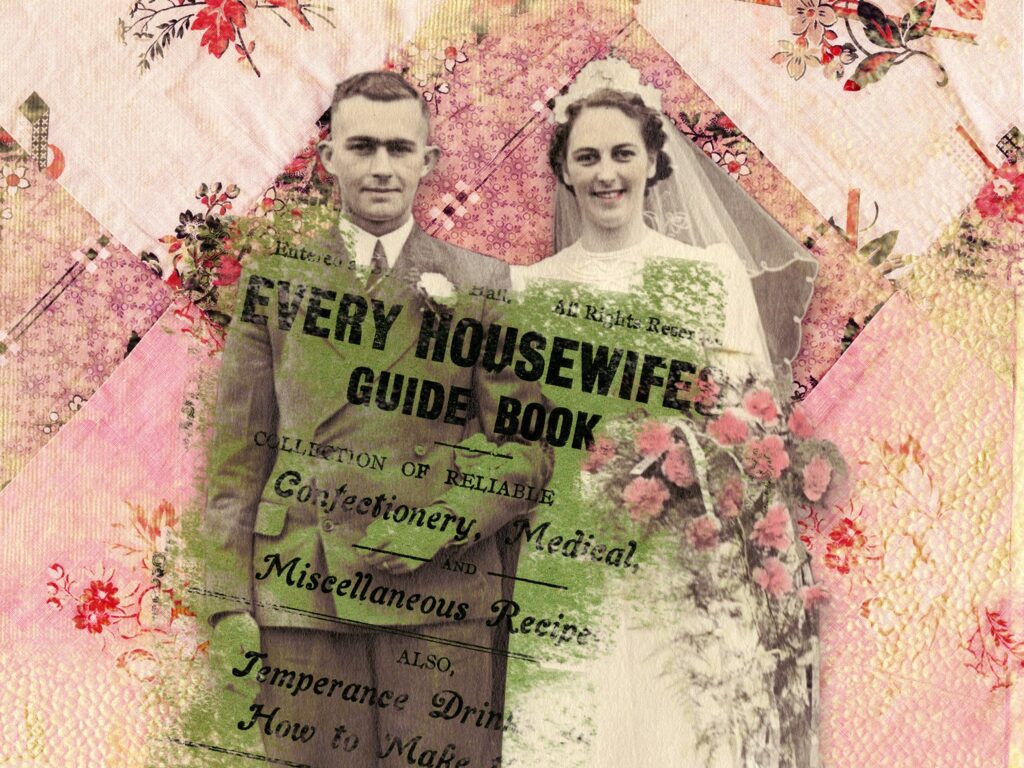 Tracy was drawn to the cottage in the Museum, which was built on Church Street in Scunthorpe. It was taken down brick by brick and rebuilt on the Museum site. She has an interest in women's history and wanted to explore domesticity in the cottage looking at the conventional ideals of gender roles.
If you are unable to visit the Museum, the film can also be viewed here: