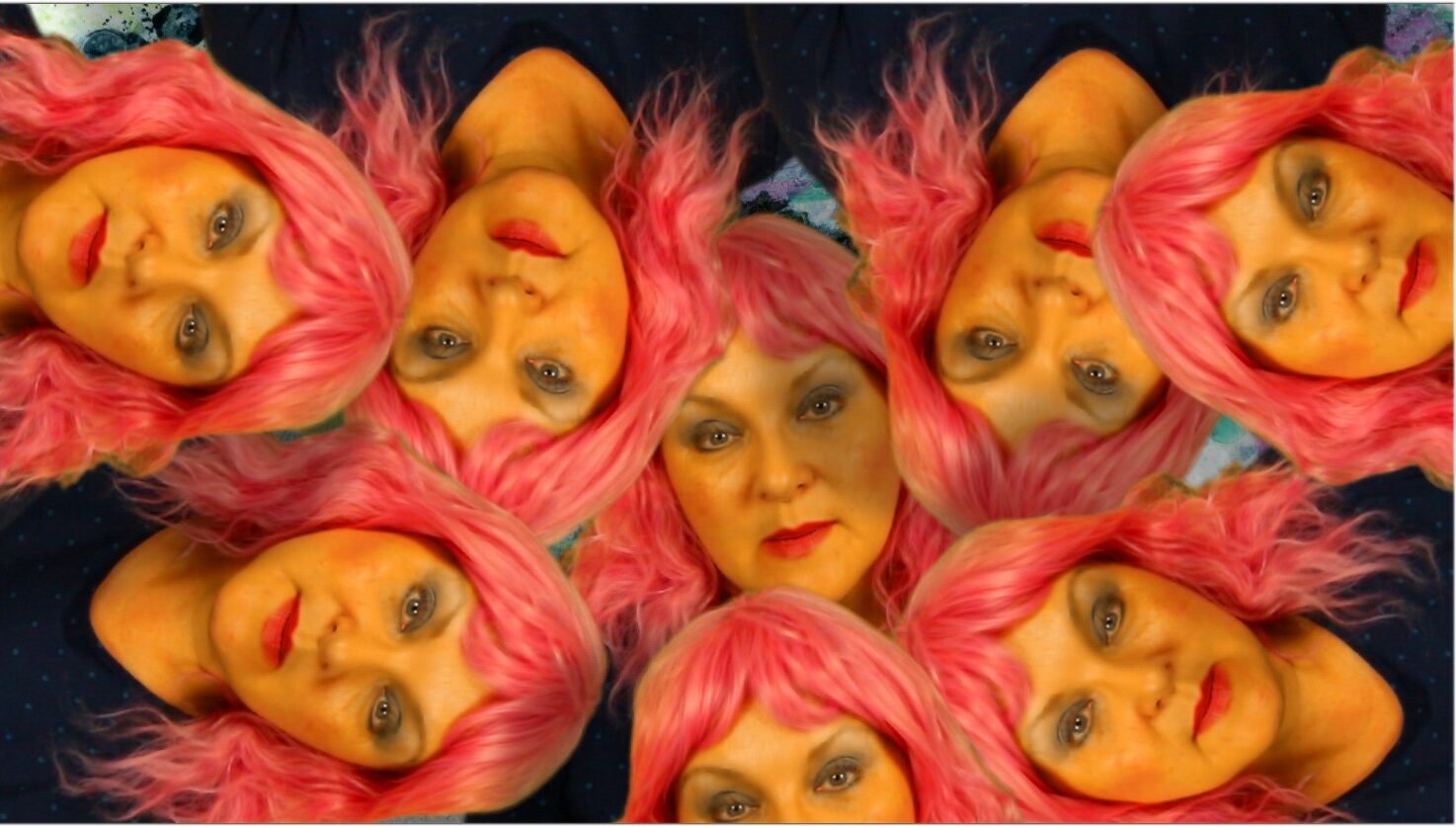 I Can See You
Tracy Satchwill was Artist in Residence at the Museum during 2020. This experimental film was created by Tracy Satchwill, drawing on the Ethel Rudkin folklore collection and women's experiences.
I Can See You is an award winning experimental film inspired by the Lincolnshire folklore collated by Ethel Rudkin. It draws on contemporary behaviours to look at how women accused of witchcraft in the 16th and 17th centuries were treated. The film questions why witches were feared and accused of bad behaviour by their neighbours and friends. It looks at our behaviours today when we see individuals blamed for the misfortunes of others.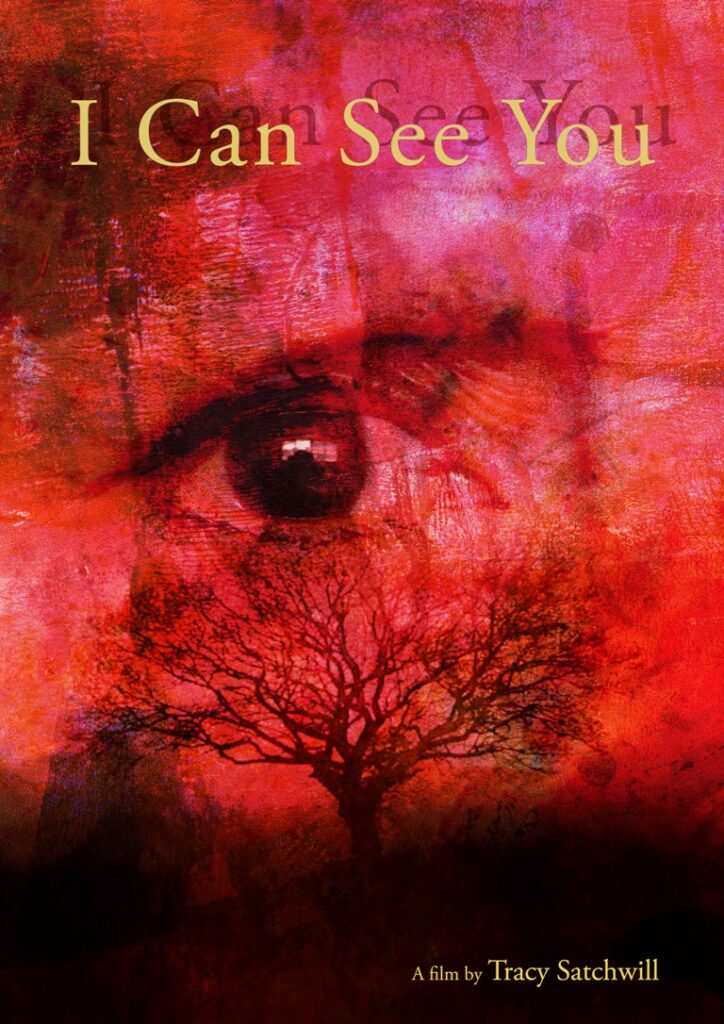 This project was created during Tracy Satchwill's artist residency at North Lincolnshire Museum in 2020. It uses the artefacts and archival materials from the Museum collection as well as found objects.
The film won Best Original Concept at the Jane Austen Film Festival and also received two Honourable Mentions at the Experimental Forum and Digital Arts Film Festival.
The film can be watched here:
Alongside the film, Satchwill created face filters in Spark AR. These filters challenge the user to look at the perspective of an accused witch. The filters are available for sharing from the Museums Instagram page.