Ethel Rudkin (1893-1984)
Rose Nicholson, Heritage Manager
Ethel Hutchinson was born in Willoughton. Rudkin lived and worked in Lincolnshire. A pioneering archaeologist, historian, folklorist, recorder of oral tradition, and collector, she has been described as one of the last of the 'old style' antiquarians.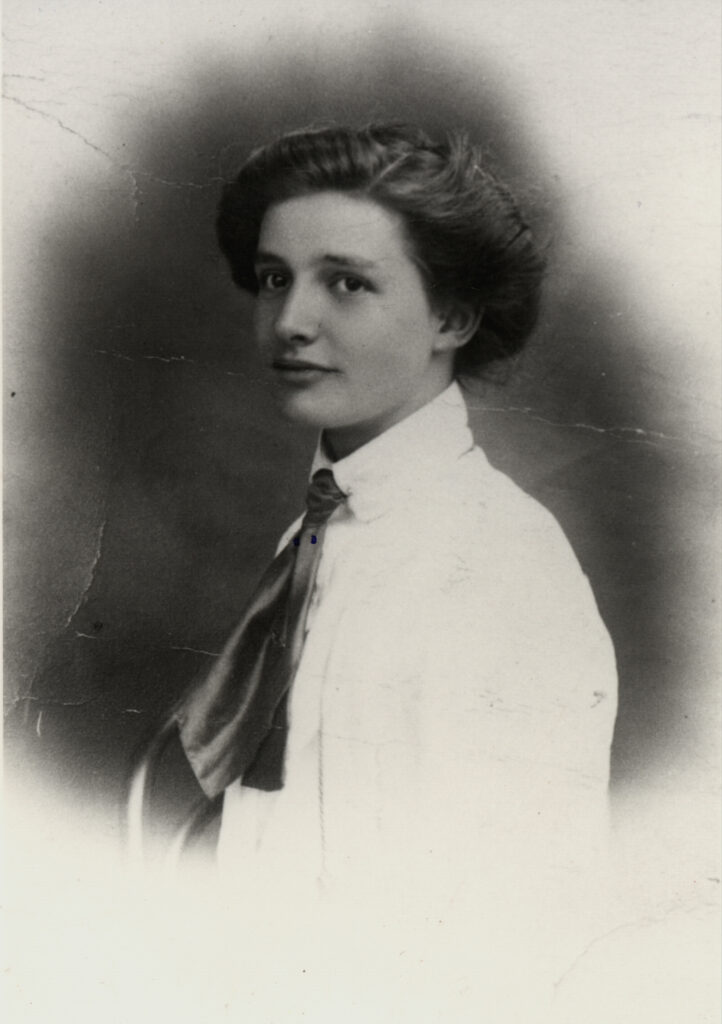 She married George Henry Rudkin in 1917. He became a commissioned officer during the First World War, but tragically died in 1918. As a child Ethel visited the Peacock Family at Bottesford Manor with her parents. This fostered an interest in folklore and dialect for which she is best known. Her 1936 publication, 'Lincolnshire Folklore', is the best-known account of the subject in this area. It can be viewed as forming a direct succession to the work of Edward and Mabel Peacock.
Bob Paisley, Ethel Rudkin's friend and editor of her fascinating diary has this to say of her legacy: "Due to her wide-ranging interests, Rudkin never viewed individual subjects in isolation, and often discovered unique connections between folklore and tradition, archaeology and history. She was willing to pass on her discoveries and influenced a new generation of Lincolnshire archaeologists and historians."
As well as copies of all her publications, the Rudkin Collection at the Museum consists of notes, photographs, ephemera, her library of folklore and history books. The collection includes archaeological objects from throughout Lincolnshire and comparative material from abroad. The star archaeological object is a Neolithic jade axe from Wroot.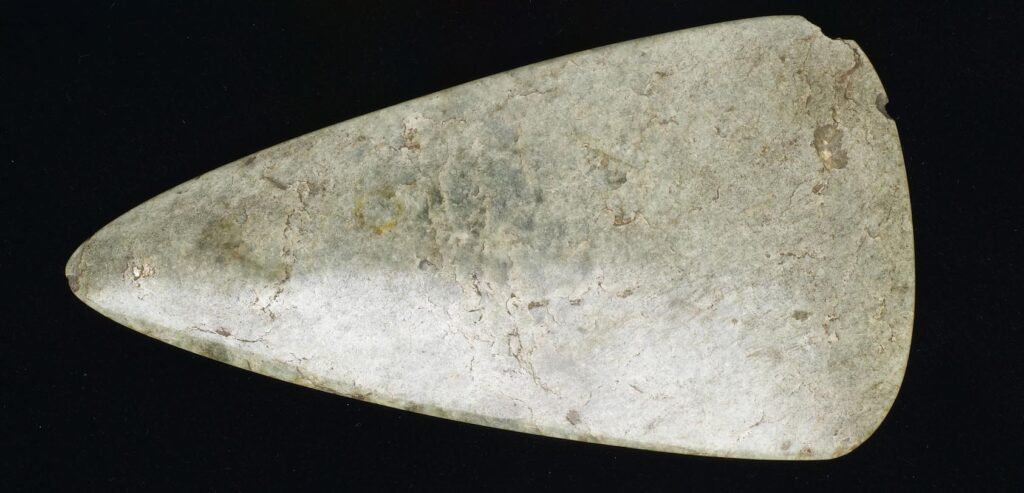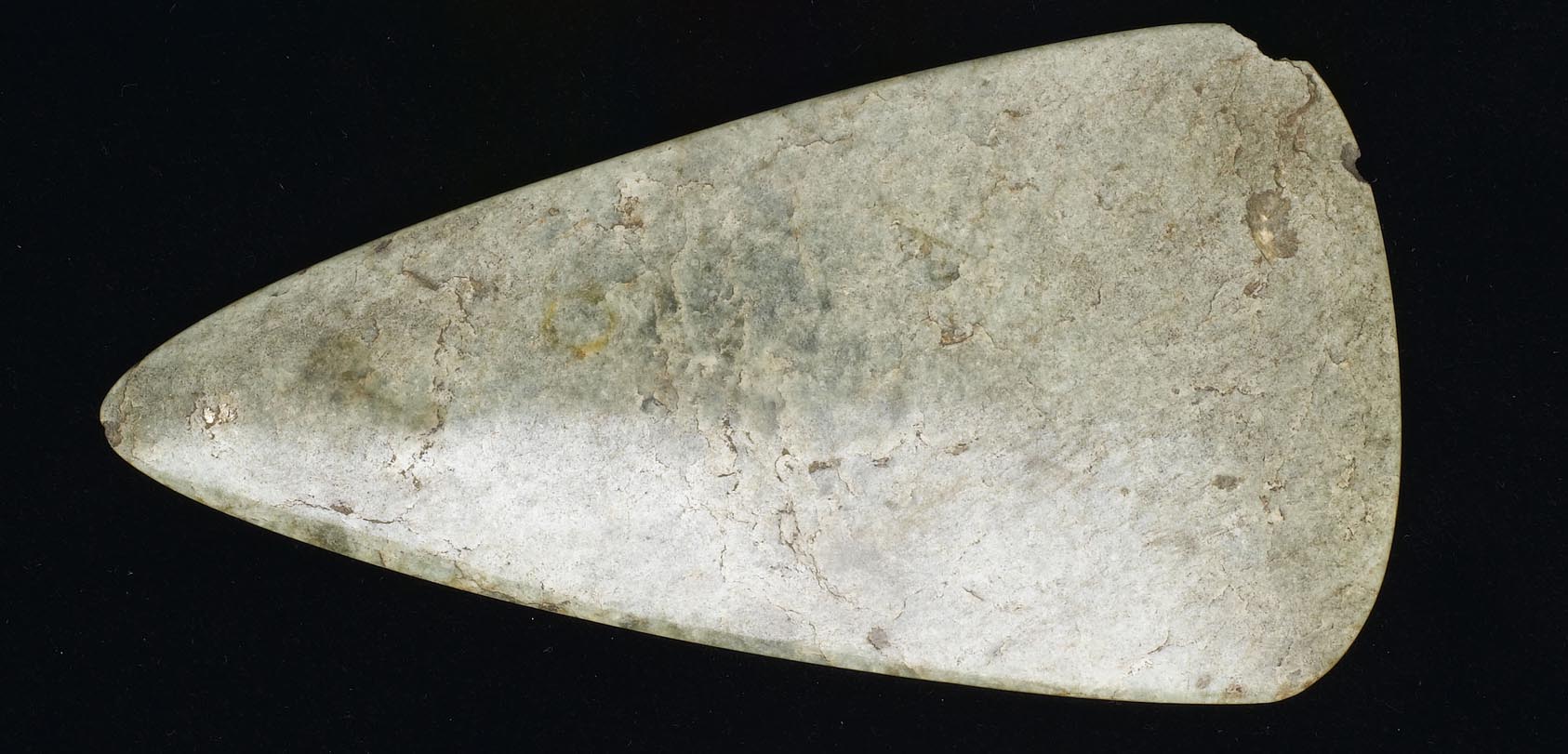 The small collection of folklore objects includes a hobby horse from the Burringham plough jag team. We also have one of Ethel's handbags. Poignantly, it contains the flowers worn in her hair at her wedding to George and a handful of letters received from him whilst away serving during the First World War.