My Inspiration by Zainab Tasneem
Zainab Tasneem, local writer
For decades women of colour have courageously battled oppression and advocated for change. Black History Month 2023 celebrates these phenomenal women by acknowledging their unnoticed achievements, focusing on Saluting Our Sisters. In this article local writer Zainab Tasneem writes about an inspirational woman of colour.
My Inspiration: My Mother
On one hand, I must say, that having a word count for this piece was the hard. Why? It's no small feat to write about this incredible human being in a concise way. I could write books about her.
On the other, we have the term inspiration which is a very broad matter in my eyes. I mean, everyone has their own take on what they define as inspiring and that is the only way it should be. After all, we're all humans living in the same world. But we have different goals, aspirations, dreams, meanings of life, and so on and so forth. And with that comes the notion of having varied sources of inspiration as fuel.
So, here's to my fuel, here's to the woman who drives me. I'm immensely proud to showcase my woman of colour, the inspiration of my life… my Mother.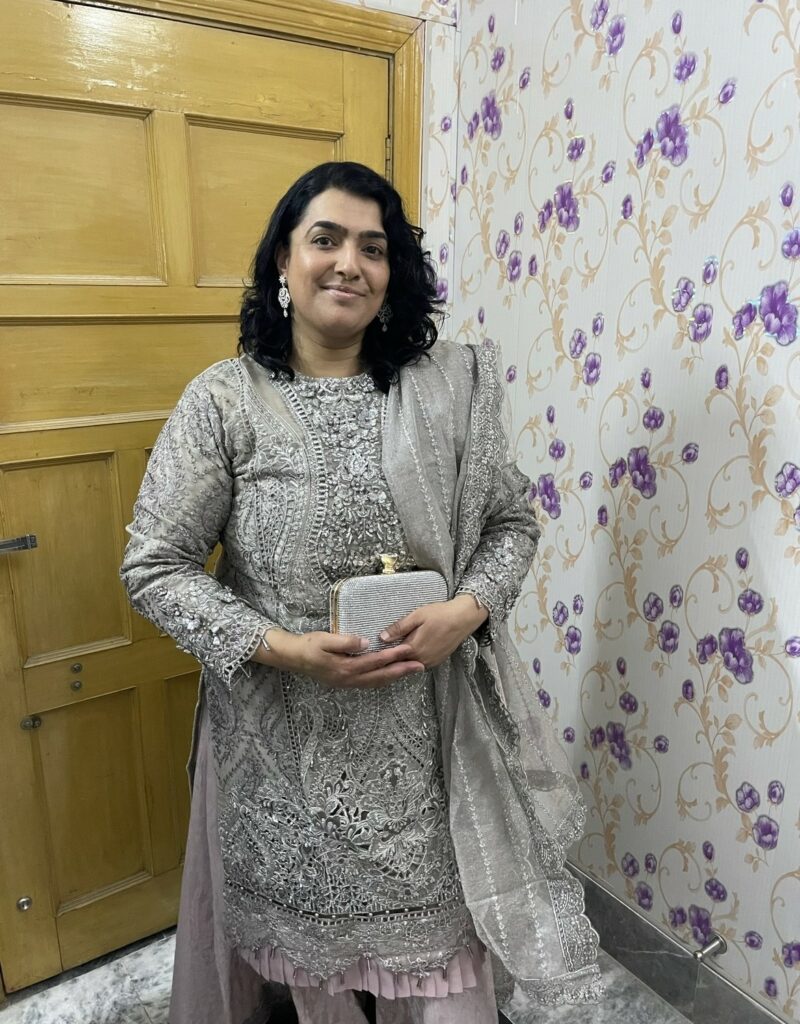 As clichéd as it may sound, this woman has forever inspired me to become a better person. To always strive to be the best version of myself. She's worked extremely hard to get to where she is in life. My Mother has given enough strength to everyone around her to last a lifetime.
She has faced the harsh reality of hailing from an immigrant family. Where earning pennies was a blessing and working hard to obtain the minimum was the only way to survive. She sacrificed her education to work and provide for her family. For that, I simply bow my head down in respect for her. She has fought endless battles to move mountains for her family. My Mother has left no table unturned in her quest to become the rock for us all.
She inspires me to never give up, to work hard for my dreams and always do the right thing. There is never a moment where I'm not learning how to better myself when I'm in the company of this incredible woman. Making her proud is my greatest achievement and she is always worth celebrating. Anyone who has had the pleasure of knowing her, will be able to vouch for me.
So… here's to you, my darling Mother.
May we all hold the strength and love you possess, should we be lucky enough.
Introducing Zainab Tasneem
If you're looking for an aspiring British Pakistani writer, you've come to the right place! My name is Zainab Tasneem, AKA Zay.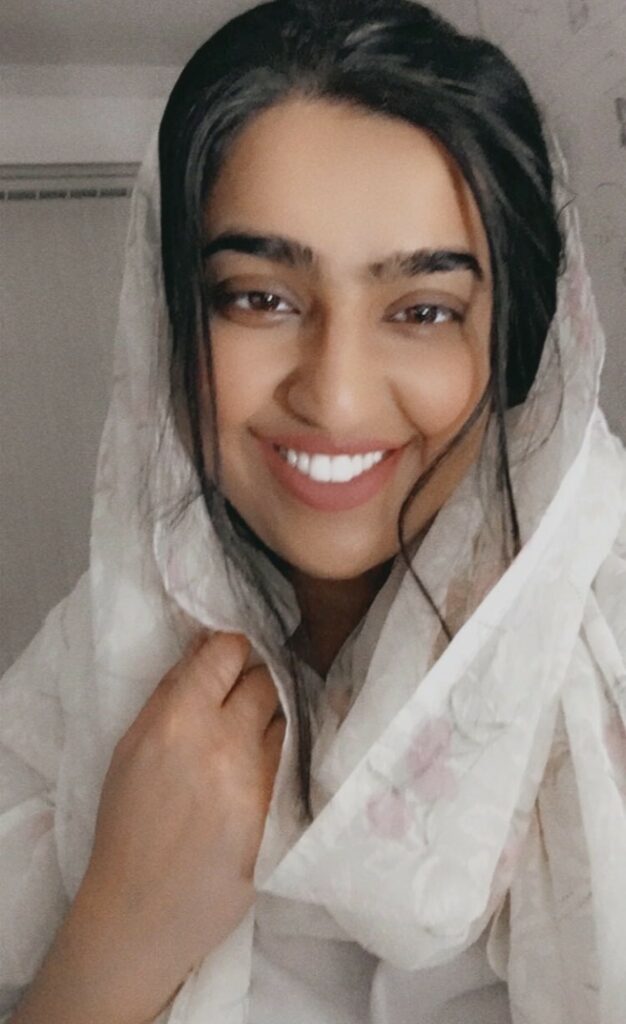 Truth be told, I'm completely immersed and in love with words. The way we can weave our deepest feelings and innermost thoughts into sentences which we carry with so much importance truly shows the power words have over us. To put it into perspective, the power it possesses has got a hold on me and I hope I can use words to resonate with you so you're able to carry them too. Find more of my work on Instagram and Twitter / X.