Madam C. J. Walker
Tia Goffe, Creative Writing Student
Black History Month 2023 celebrates black women under the banner Saluting Our Sisters. In this article Scunthorpe based creative writing student, Tia Goffe writes about an inspirational woman of colour.
My Inspiration: Madam C. J. Walker
Madam C. J. Walker grew up struggling with many battles. Including the loss of her parents, abuse, poverty and growing up as a black woman. Despite all this negativity in her life Walker put her skills to use within the hair industry after developing a scalp disorder. Because of this disorder Walker became interested not just in hair but the science behind it too.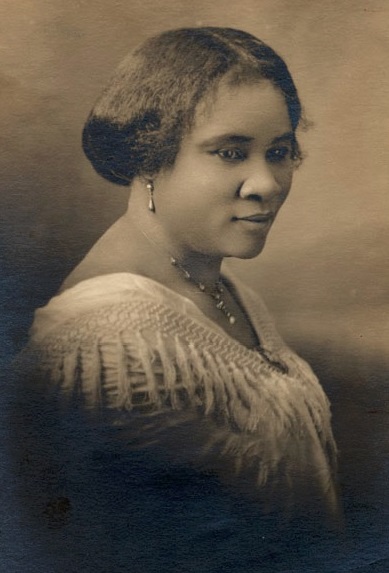 Walker became a sales agent for a lady called Annie Turnbo Malone. Malone was an entrepreneur for the care of black hair. Walker's interest grew and Malone ended up becoming a business rival. Walker wanted to develop her own haircare and cosmetics. She split off and worked away from Malone. Walker travelled all over promoting her hair care products and techniques for black hair. As her business continued to grow and thrive Walker opened a beauty school and a factory in Indiana. Trained 'Walker Agents' promoted the products and techniques Walker was now known for.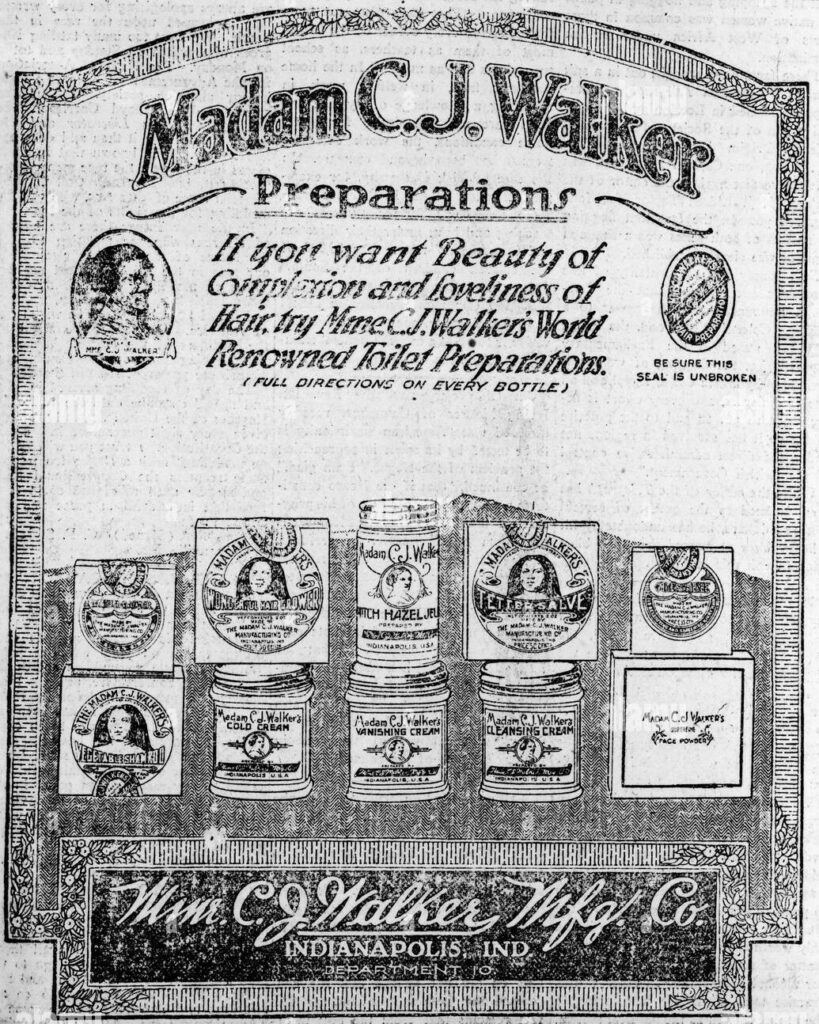 Walker helped a lot of black people to make money by giving them opportunities a lot of companies would not. As well as taking care of and loving their hair. Walker died in 1919 at the age of 51. However, her legacy of haircare products and helping others to build businesses, whilst coming from a small ethnic group continues to inspire to this day.
Thank you, Madam C. J. Walker, for your impact on the world.
Introducing Tia Goffe
I am Tia Goffe. I am 20 years old, and currently studying in the last year of a BA Hons Creative Writing course at Sheffield Hallam university.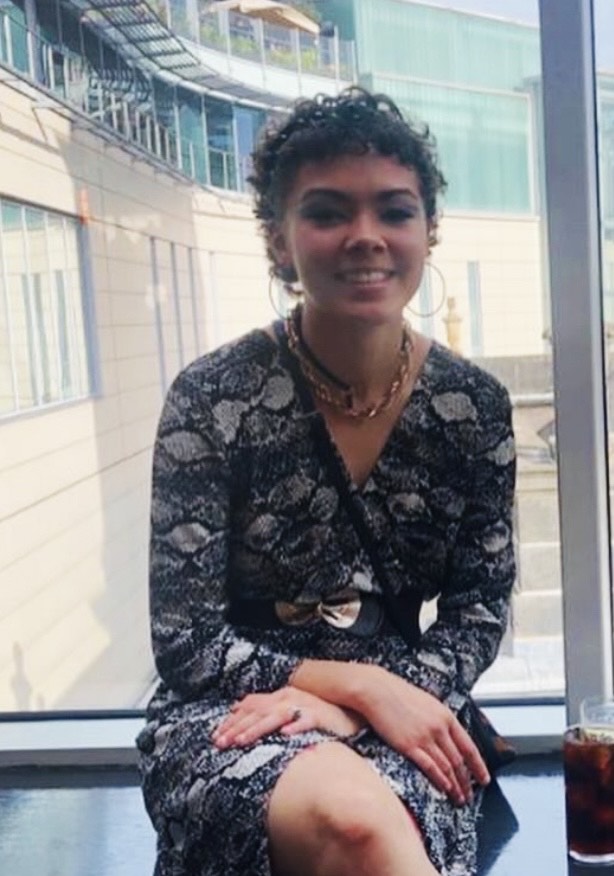 I grew up in Scunthorpe and have loved writing right from being as young as 9. During my time at the St Lawrence Academy secondary school and John Leggott College, I used my creative writing in many ways. I attend Scunthorpe's 'Speak Out Scunny' open mic night to perform my poetry and I love any opportunity to write for people as much as I love writing for myself.