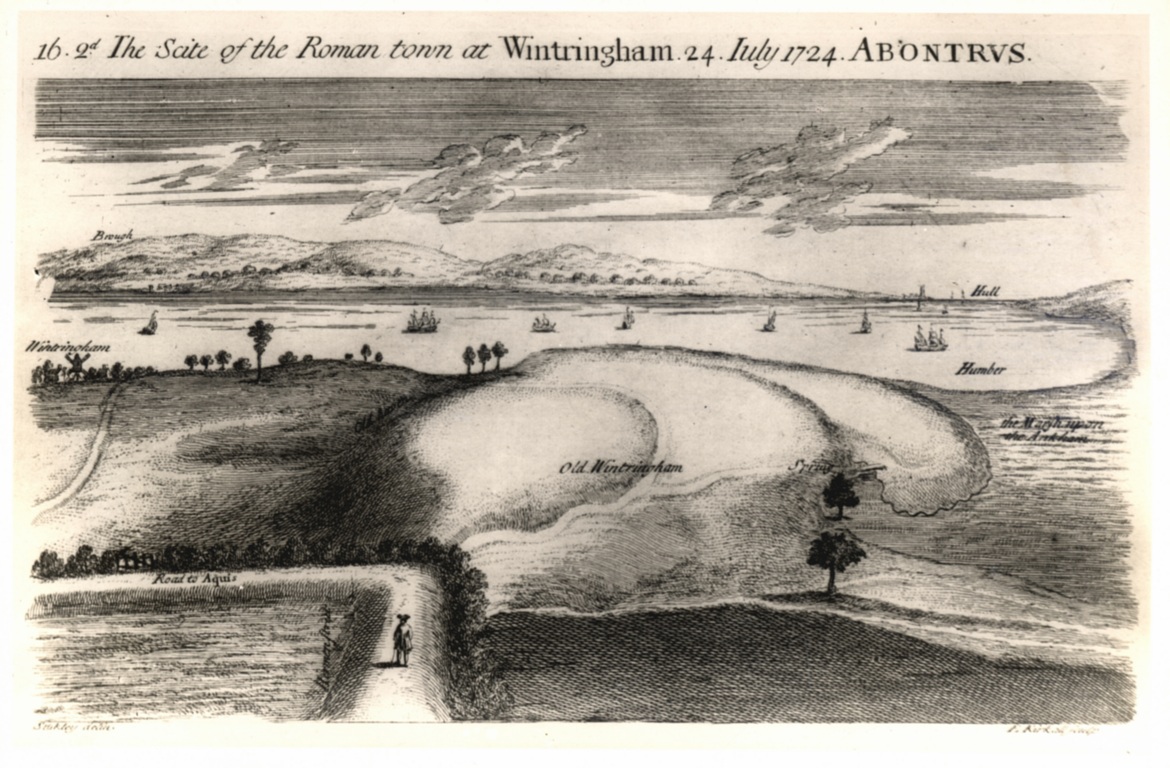 Curator's Choice – Stukeley's Itinerarium Curiosum
William Stukeley was an antiquarian. He was one of the first members of the Society of Antiquities. He was born in Holbeach in Lincolnshire in 1687. Stukeley studied medicine at Cambridge University. Whilst there he began sketching historical objects and making topographical and architectural drawings. During the 17th century, many historical sites were being damaged or destroyed by agriculture and industry. Stukeley recognised their importance and deplored their loss.
Between 1710 and 1725, he embarked on annual tours of the country, and in 1724 he visited Lincolnshire. He sought out interesting sites and monuments to visit. He recorded his findings to preserve as much information as he could. The results were published as the 'Itinerarium Curiosum: An account of the antiquities and remarkable curiosities in nature or art observed in travels through Great Britain'.
In this video, Heritage Manager Rose Nicholson takes a closer look at the Museum's copy of Stukeley's Itinerarium Curiosum.