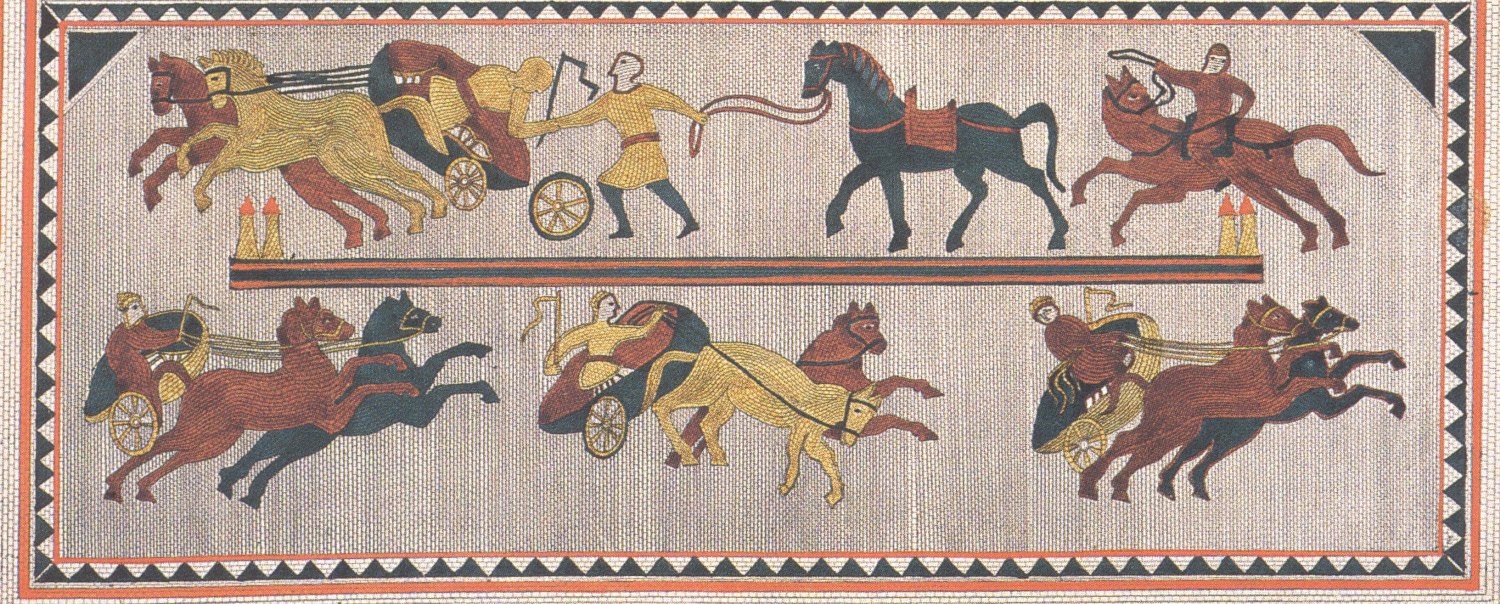 Curator's Choice – Fowler's Mosaics
William Fowler was a joiner and architect, who lived during the Georgian period. He was born in 1761 and died in 1832. He lived all in his life in the same house in Winterton, with the family's joinery business operating from a workshop out the back.
Fowler was interested in what we now call archaeology and this interest developed into a side career publishing and selling engravings of Roman mosaics, Medieval tile floors, stained glass windows and church architecture.
In this film, Heritage Manager Rose Nicholson takes a closer look at the first volume of engravings William Fowler produced.