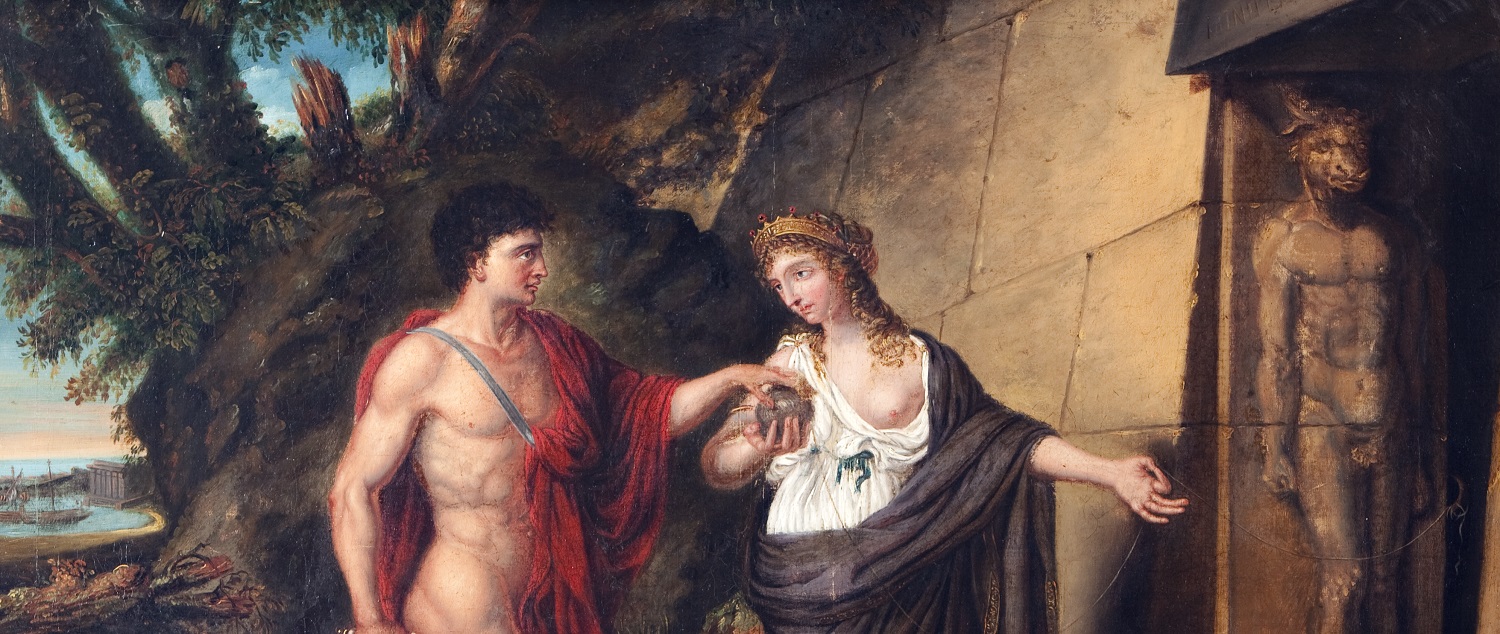 Decorative and Fine Arts
The Decorative and Fine Arts collection comprises of decorative homeware and works of art.
A large part of the collection dates from the Regency period and can be seen on display at Normanby Hall. The displays feature furniture, ceramics, and artworks from the collection. They include a carved mahogany bookcase by Gillows of Lancaster from c.1810 and pieces of Regency silverware.
There are paintings and sculptures from the 17th Century onwards. This includes a collection of local paintings dating from 1960-1990. A highlight of the collection is 'Emperor Otho' by Peter Paul Rubens, part of a series of the first Twelve Emperors of the Roman Empire. 
The prints include a complete set of the engravings of mosaics, stained glass and architecture by William Fowler of Winterton.
In recent years the Museum has commissioned pieces of art for exhibitions. Some of these pieces have been added to the permanent collection.