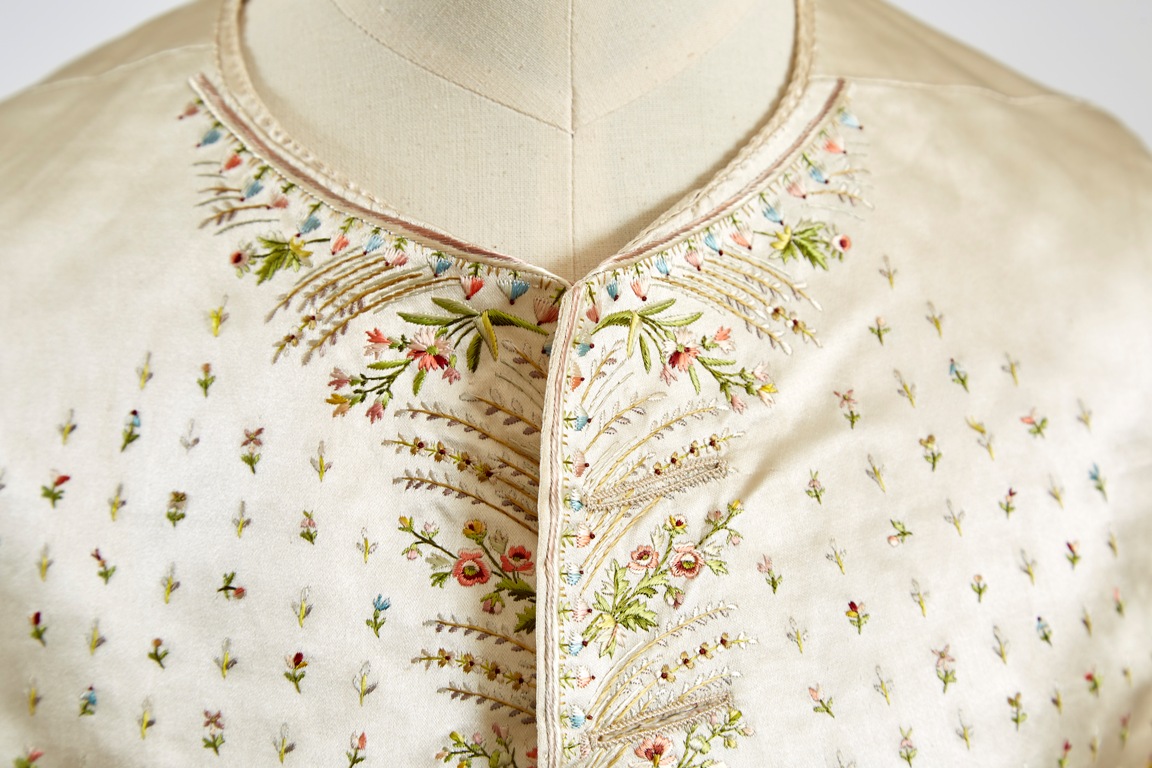 Curator's Choice – Reverend Parkinson's Waistcoat
Reverend John Parkinson lived at Ravendale Hall. He was born in 1754 in West Ravendale, and was educated at Brigg and Louth Grammar Schools. He went on to study at Oxford, where he was a Fellow of Magdalen College.
Parkinson's regular wear as a parson and academic would have been a sober black suit. But the Museum's Parkinson Collection features fashionable waistcoats and silk and velvet suits. Parkinson was an educated and relatively wealthy young man. From his letters and diaries, we learn that he often accompanied parties of undergraduates on tours of the continent. This explains the fashionable waistcoats and suits in his wardrobe.
In this video, Collections Assistant Decorative Arts, Madeleine Gray takes a closer look at one of the Reverend Parkinson's embroidered waistcoats.