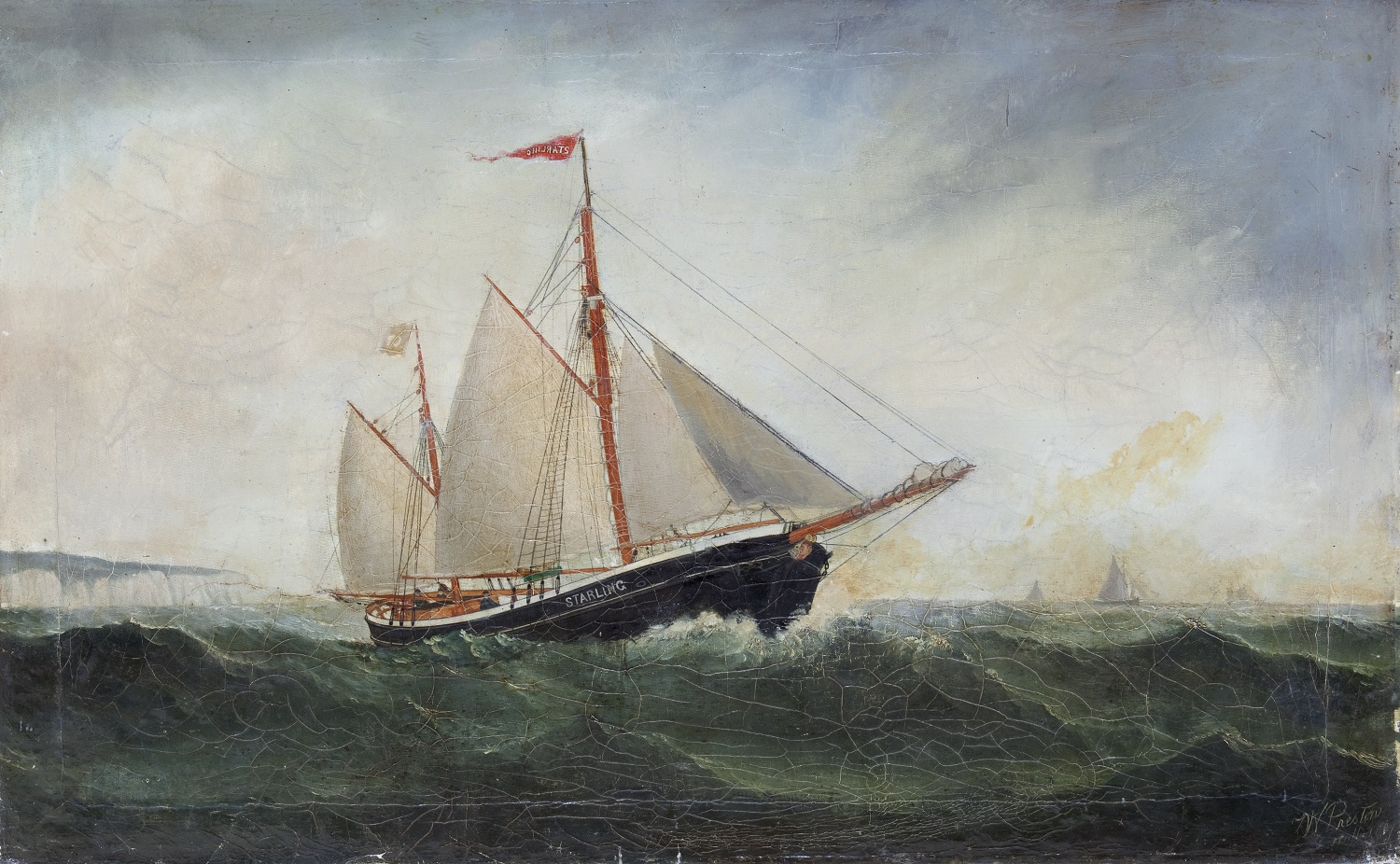 Research and Enquiries
If you wish to know more about an object in the collection or would like to request permission to access the collection for research purposes, please use the enquiry form below. Include as much information about the object or collection and the nature of your enquiry as possible.
Our Collections Team also offer an enquiries and identification service for your objects. Please use the enquiry form below telling us as much information about the object as possible.
The enquiry will be passed to the appropriate member of the Collections Team who will acknowledge your enquiry within 5 working days. Subsequent completion will depend on the nature and complexity of the enquiry but will usually take no more than 3 months.
Please note we cannot give advice on items for sale or provide valuations. We also cannot authenticate objects.