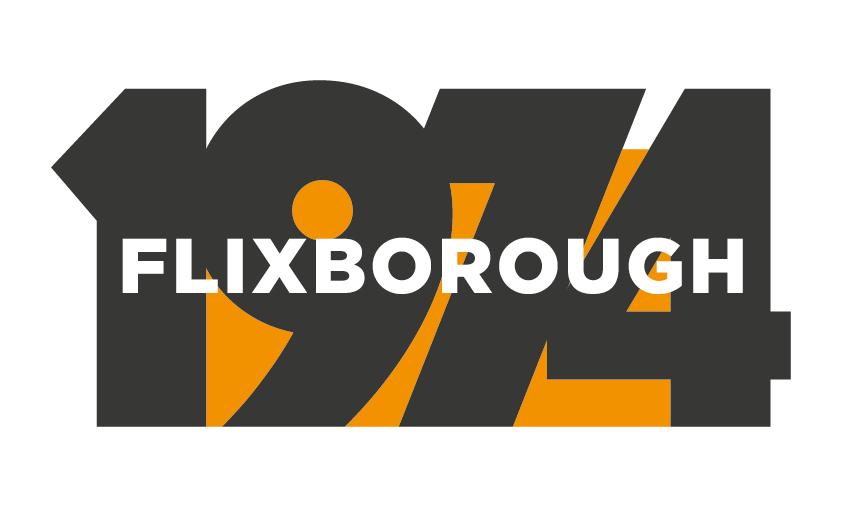 Flixborough 1974
Share your memories of the Flixborough Disaster of 1974
In 2024 North Lincolnshire Museums will be commemorating the Flixborough Disaster of June 1974. We will be hosting an exhibition which will tell the story of the event and the impact this has had on the people in the area. The exhibition will feature personal memories, photographs, video and some historic objects.
We are looking for people to share their memories of the event. These memories are important to document and keep for the future.
The exhibition will run from May 2024 until November 2024. But we will continue collecting memories throughout the exhibition and afterwards.
If you are interested in sharing your memories or have photographs or objects related to the disaster, please contact us using the form below:
By completing this form you are giving North Lincolnshire Museums permission to use the content of your message in our exhibition.