School and Community Loan Boxes
We have put together a selection of themed boxes that can be loaned for use in the classroom by schools. The boxes can also be loaned by care homes and community groups for use in reminiscence sessions.
We have a large collection of real and replica handling objects. Each box contains around 16 to 20 objects or photographs associated with the theme. The box also contains a detailed list of contents and a set of handling guidelines.
Schools can hire a box for a half term and order them at any point during the term.
It is important that you do a risk assessment before using the objects with your group.
Please enquire if there is something specific you require, as we may be able to put it together for you.
Please note: during the loan periods the boxes and contents are the responsibility of the borrower. Lost or damaged objects will have to be paid for.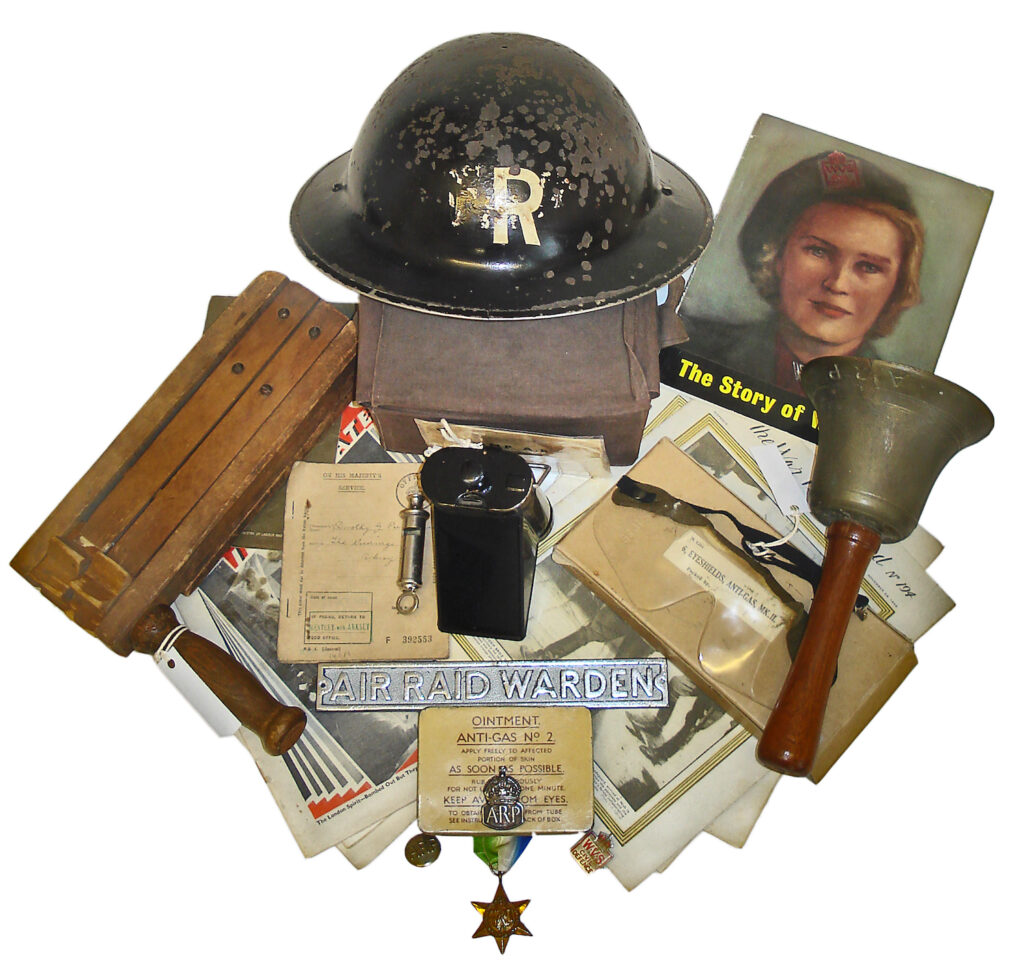 For more information, prices or to book a loan box, please contact us: