Wonderful Order
Hondartza Fraga, video and drawing installation, 2021
Rose Nicholson, Heritage Manager
In 2020 artist Hondartza Fraga was commissioned to create a piece in response to the first geological map of England, Wales and parts of Scotland. The map was created by William Smith, known as the Father of English Geology. An original 1815 copy of the map was on loan to the Museum for Colours Beneath Our Feet. This exhibition explored the creation of the map and William Smith's fascinating life.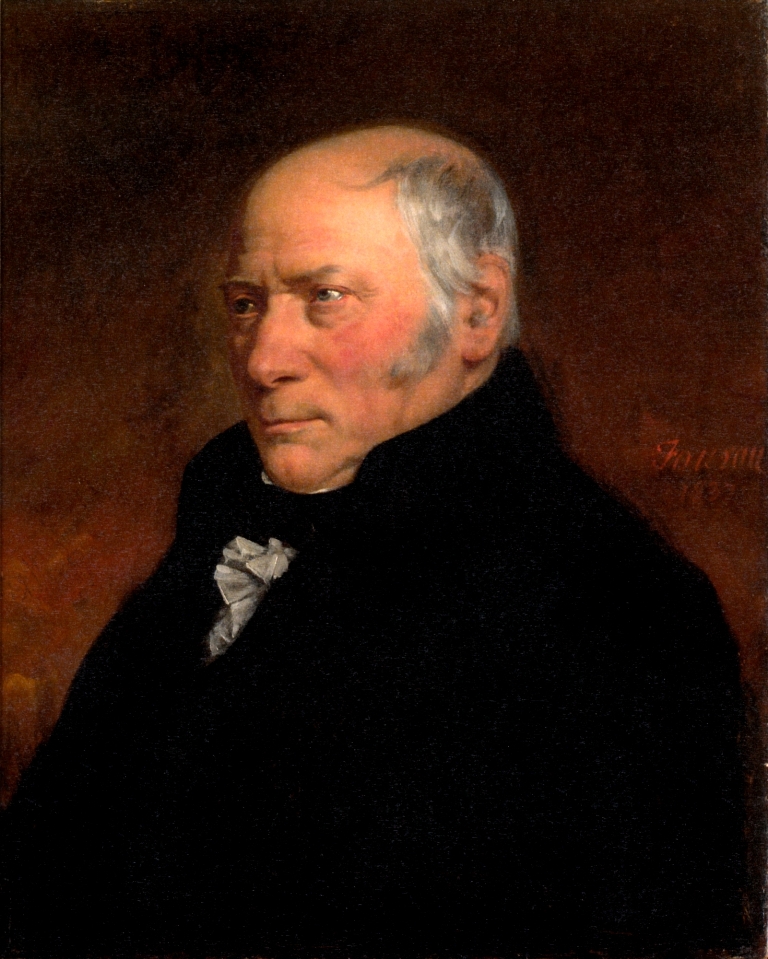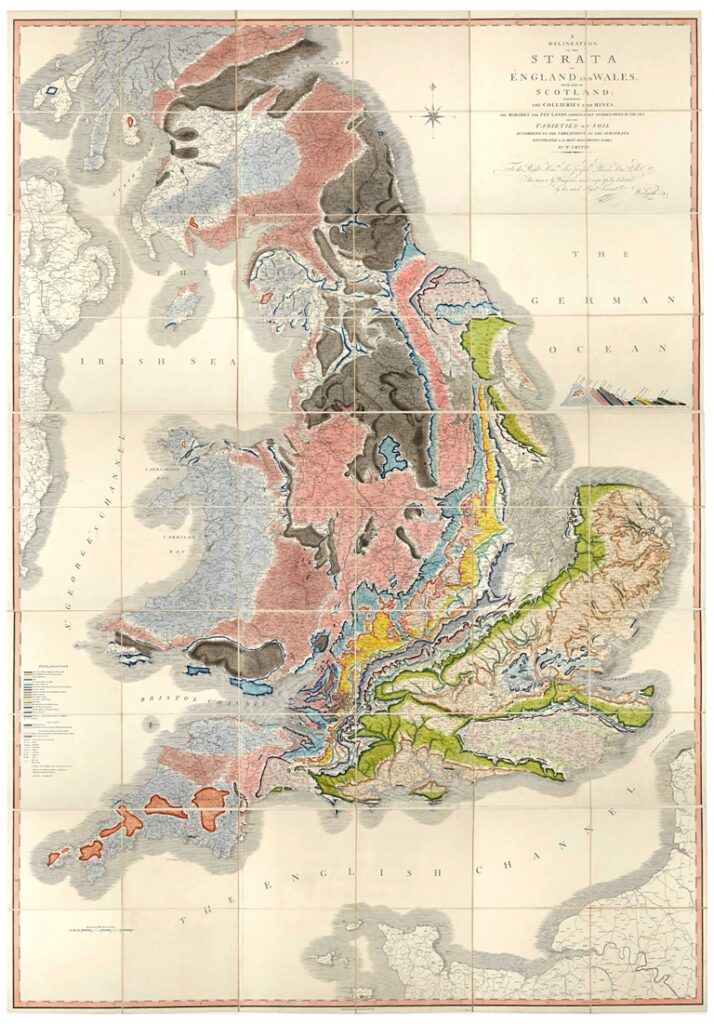 Hondartza created a video and drawing installation inspired by William Smith's 1815 map and the geological collection at the Museum.
Fraga's response is inspired by how Smith's map makes visible the physical 'stuff' beneath our feet but all the dimension of time. Smith's map reveals the interconnectivity of widely dispersed materials and processes that would otherwise lay beyond human comprehension.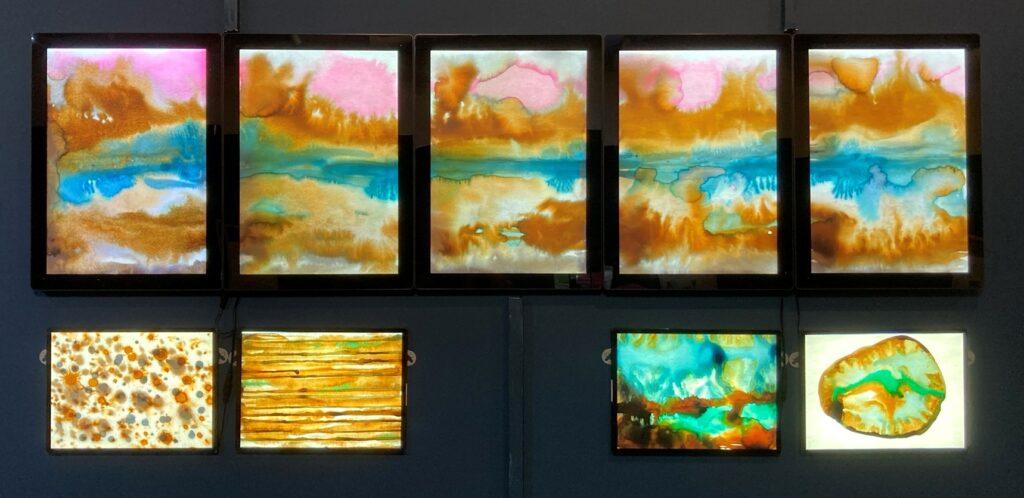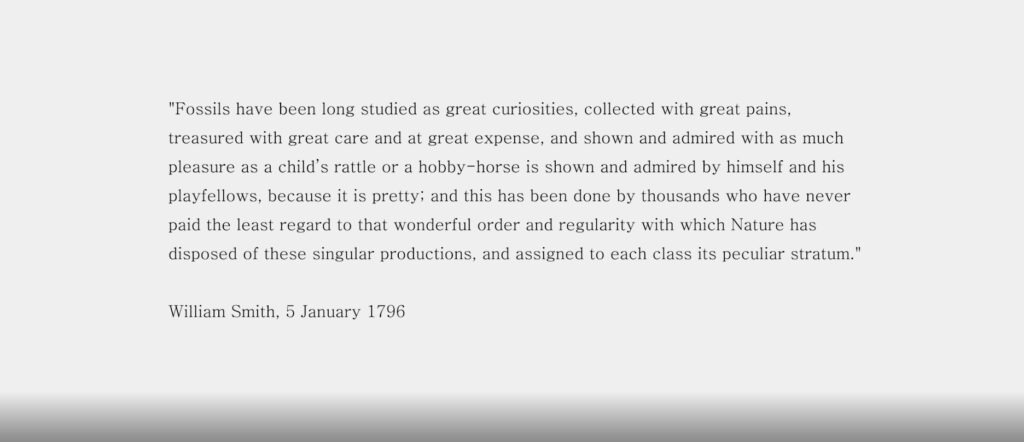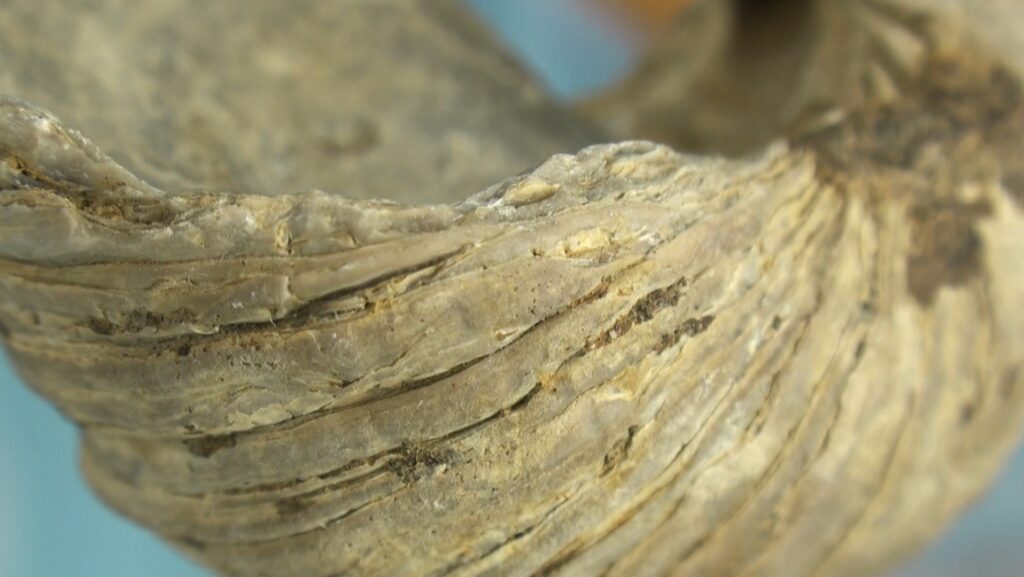 In Fraga's drawings the artists gestures are only the triggers for the interaction of the materials themselves. The paper, the water and the ink interact with each other to form layers, shapes, ridges, boundaries, regions, rivers, start in their own terms. The video discloses this process by showing the making of one of these drawings backwards. The video also combines close-up observations of maps in the exhibition with some of the local fossils from the collection. Together the film and drawings seek to evoke and re-enact the underlying earthly processes that Smith sought to capture.
Watch the Wonderful Order here:
Fraga is a visual artist living in Leeds. She is currently studying a practice-led PhD at the School of Design at the University of Leeds funded by the Arts and Humanities Research Council with an award from the White Rose College of the Arts & Humanities. Her research explores the relationship between art and scientific visualisations of remote places. She has worked with major national galleries such as Leeds Art Gallery and Manchester Art Gallery.
Find out more about Fraga's work here.